Wasabi's Products and Solutions

Cloud-based Object Storage Service

Disruptively Simple Cloud Storage
Wasabi is fundamentally transforming cloud storage with the industry's simplest, fastest and most affordable storage solution. Unlike legacy cloud storage services with confusing storage tiers and complex pricing schemes, Wasabi storage is inherently easy to implement and incredibly cost-effective to scale.
Why is Wasabi the World's Hottest Cloud Storage?
80% Cheaper than Amazon S3
No egress or API fees
11x9s of Data Durability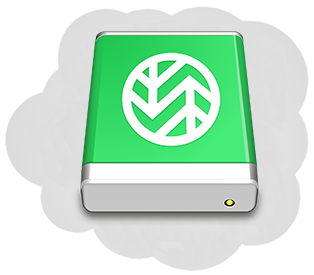 Object Storage
Cloud Storage Management and Networking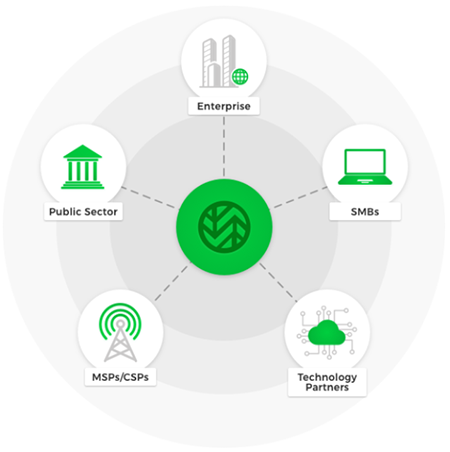 Wasabi Powered Business
Unlimited data, always available, endlessly affordable.
That's data, powered by Wasabi
When your data is powered by Wasabi it powers your business.
Wasabi is at the core of your enterprise-ready business cloud. For many companies, migrating their data to the cloud is a necessity, but with Wasabi it's also an opportunity. An opportunity to choose a bottomless cloud of storage that's 1/5 the cost of AWS S3 and faster than the competition.
Whether you need a second copy in the cloud, off-site disaster recovery, an active and accessible data archive, or long term storage, Wasabi's breakthrough price-performance makes the choice simple.
One price. Lightning fast speed. No hidden fees.
Wasabi hot cloud storage for all your data needs.